Another play at High Point Village!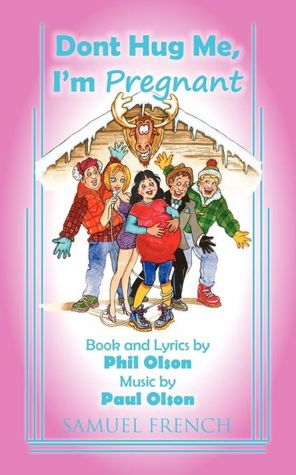 July 14th & 15th

July 28th & 29th

August 18th & 19th

August 25th & 26th

September 15th & 16th

September 29th

October 20th

October 27th

November 17th
The story takes place in Bunyan Bay, Minnesota, in a little bar called "The Bunyan," owned by Clara and Gunner Johnson. Clara is 8½ months pregnant with their first child, and today she's looking forward to her baby shower, getting lots of presents, and taking a break from her raging hormones. Suddenly, a freak snow storm, a "tsnownami," hits Bunyan Bay and they find themselves snowed in. All roads are closed. No one can get in or leave. Gunner's worst nightmare comes true when Clara goes into labor and he realizes he's going to have to deliver the baby in the bar.
Saturdays: Dinner at 6:00, with the show following at approximately 7:00PM.
Sundays: Lunch at 3:00, with the show following at approximately 4:00PM.
ALL Tickets are $35.00